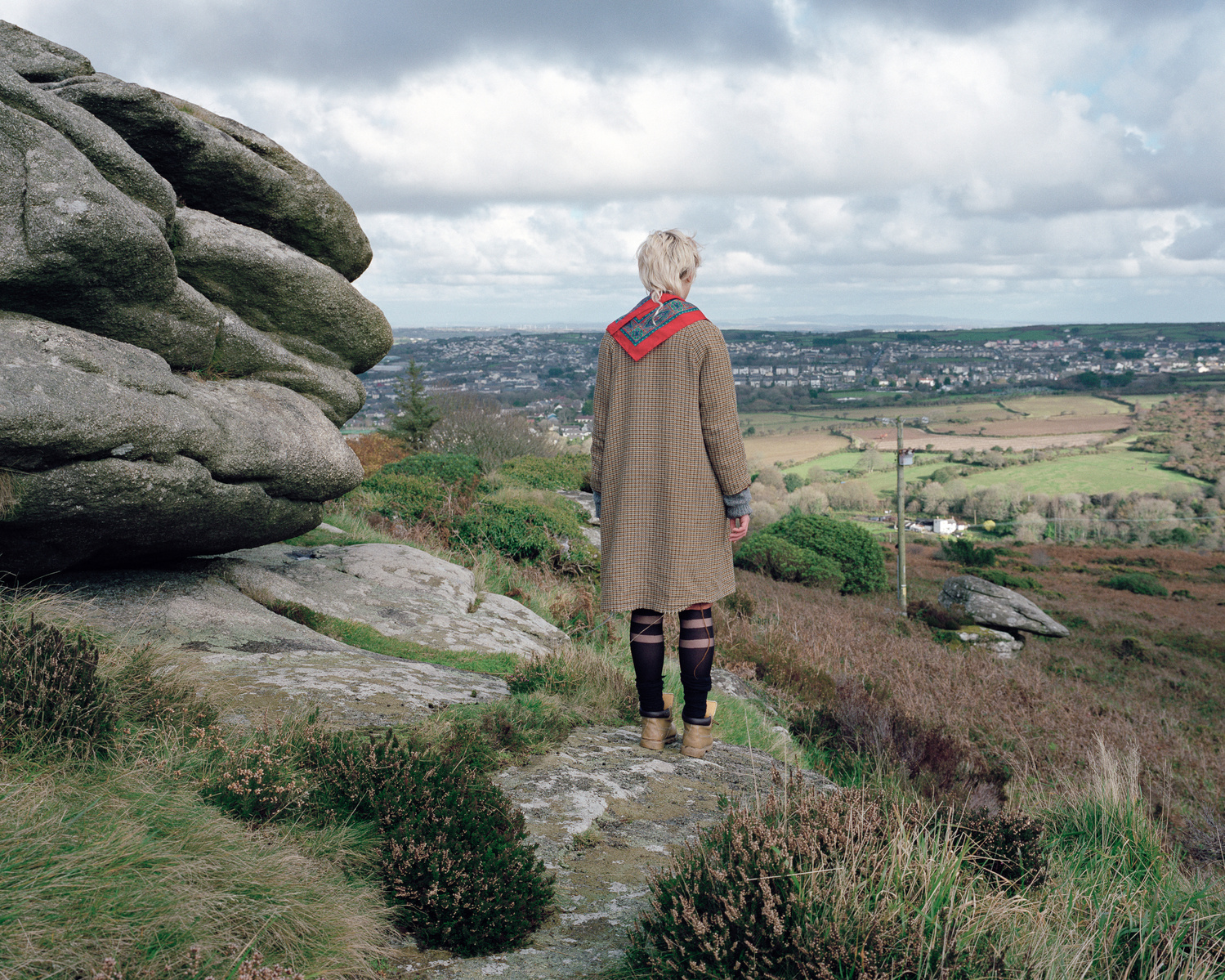 Harmony Close
Harmony Close is a street in Close Hill estate in Redruth – a place with a very bad reputation across the whole country. In 2008 nationwide media said about the area "it's like Beirut" because of the problem Close Hill had with antisocial behavior, unemployment, drugs, etc...
But once Redruth and Camborne, the largest urban area in Cornwall, used to be the center of one of the richest mining areas in the world. When mining peaked during the 1860s, there were over 340 mines operating in the area with 50,000 men mining copper and tin. Surrounded by the mines and other related industries, Redruth and Camborne were the thriving centers of commerce. Today, after all of the mines' working have gone, residents of Camborne and Redruth face big social and economic problems and the towns' streets portray decades of poverty.
Tourists, as they make their way down to the coast, avoid contact with this bleak and melancholic landscape of old engine houses, miners' terraced cottages, vast council estates, and newly built industrial parks sprawled across converted acres of mining waste. Still, many people believe that the best is yet to come and this place will be rising like a phoenix from the ashes.
2012-2013